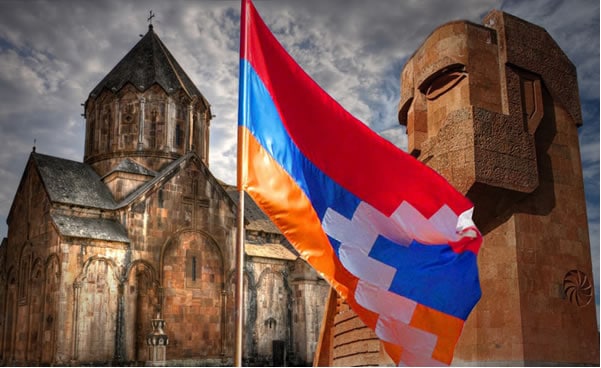 During the past week, Artsakh suffered an unprovoked surprise attack by Azerbajian along its entire border, with shelling targeted at its capital city Stepanakert. Government officials at the highest level in Artsakh and Armenia have confirmed that our homeland is now in a state of war.
We may live thousands of miles away, but our hearts are with our homeland and it is urgent that we dig deep to provide the monies necessary for supplies and other medical aid to help with the trauma that countless soldiers are now facing. Your heartfelt donation is needed immediately as the situation is very grave.
Click here to make your donation right away
or send check made out to Holy Trinity Armenian Church – Memo: Artsakh
Please pray for all those whose lives have been lost; for consolation to their grieving families; for the security of Artsakh and Armenia; for the safety of every soul who resides in and defends our sacred, historic homeland including all who are traveling to Artsakh from around the globe to help in the fight; and for justice and peace to prevail.