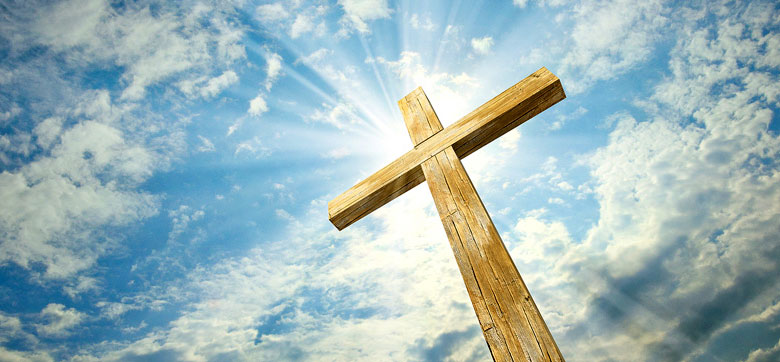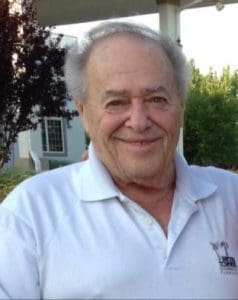 Samuel Joseph Silk passed away peacefully surrounded by family on November 13, 2018 at the age of 93. Sam is survived by his beloved wife Margo Parnagian Silk and their children Eric Silk and Nadia Soghomonian (Vache) and grandchildren Levon and Elsie Soghomonian; as well as children, grandchildren and greatgrandchildren from his first marriage.
Sam was born on January 23, 1925 in Philadelphia, PA to Morris and Leah Silk. He served in the United States Navy dental corps during World War II and worked in the family business, Silks Furs, before moving on to be a business and commercial real estate broker. He was passionate about the development of Atlantic City and worked up until he passed away.
Sam was young at heart, and was known to most people as a quiet and gentle man with a special sense of humor. Sam loved spending time with his family, playing golf and poker, cheering for Philadelphia sports teams and researching the anti-aging effects of aspirin. In recent years, Sam became an avid painter.
Visitation is scheduled for Tuesday, November 20, 2018 from 10:00-11:00 am at Bradley Funeral Home, 601 Route 73 S, Marlton, NJ 08053. All are welcome to celebrate Sam's life.
In lieu of flowers, donations in memory of Samuel J. Silk may be made to Jefferson Hospital in gratitude of his excellent doctors, especially Dr. Howard H. Weitz and Dr. Gregory C. Kane. Please make checks payable to Jefferson and mail to: Office of Institutional Advancement, 125 S. Ninth Street, Suite 600, Philadelphia, PA 19107 or donate online by using the online form or donations may be made in his memory to Holy Trinity Armenian Church in Cheltenham, PA.