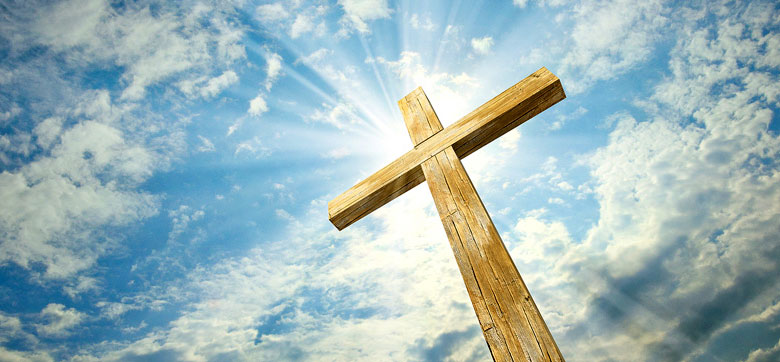 Hasmig "Hassie" Hanamirian of Warminster, PA and formerly of Melrose Park, PA entered into her eternal rest on November 4, 2018. She is survived by her beloved sister-in-law, Anna Hanamirian; and her first cousins, Donald Lulejian (Gail), Richard Lulejian and also the late Gary (Margaret) Lulejian. She is also survived by her beloved niece, Lisa Semerjian (David), her beloved nephews, Mark Hanamirian (Dorothy), Michael Hanamirian (Carol) and John Hanamirian (Meredith). She is also survived by many great-nieces, nephews and cousins.
She was the beloved sister of the late Stella Hanamirian, the late Arsen Arthur Hanamirian and the late Robert Hanamirian. She was predeceased by her niece, Deborah Hanamirian. She was also predeceased by her parents, Mooshegh and Heratchia (Lulejian) Hanamirian and her beloved Uncle and Aunt, Ara and Arpine (Berberian) Lulejian.
A private interment for the family was held on November 9, 2018 at 10:30 A.M. at Sunset Memorial Park in Feasterville, PA 19053.
In Lieu of Flowers, donations in Hasmig's memory can be made to Holy Trinity Armenian Apostolic Church, 101 Ashmead Road, Cheltenham, PA 19012.