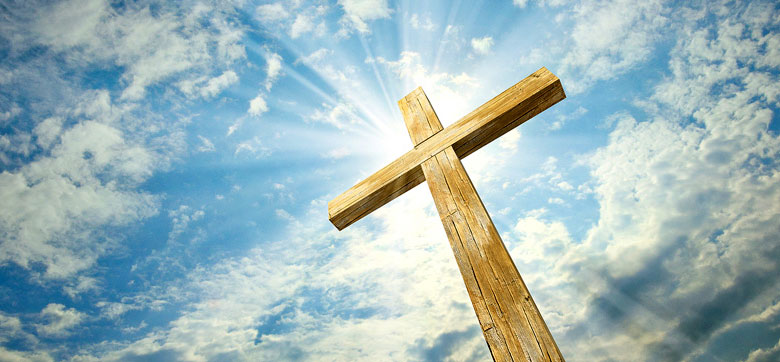 Antranik Vartanian entered his eternal rest on May 16, 2020. He is survived by his devoted wife, Hasmig (Karboyan); children, Nefdoun, Zabel (Mheir) Kalousian, and Harry (Stephanie); and adored grandchildren, Roubina & Tro Kalousian, and Franklin and Nadya Vartanian; and his brother, Zaven Vartanian.
Antranik was born in Aleppo, Syria on May 22nd, 1941, and moved to the United States of America in 1980. Antranik was devoted to his faith and read the Armenian Bible daily.
In-lieu-of-flower donations to Holy Trinity Armenian Church or the Armenian Missionary Association of America.
"For you have been my shelter, a strong tower against the foe."
Psalm 61:3