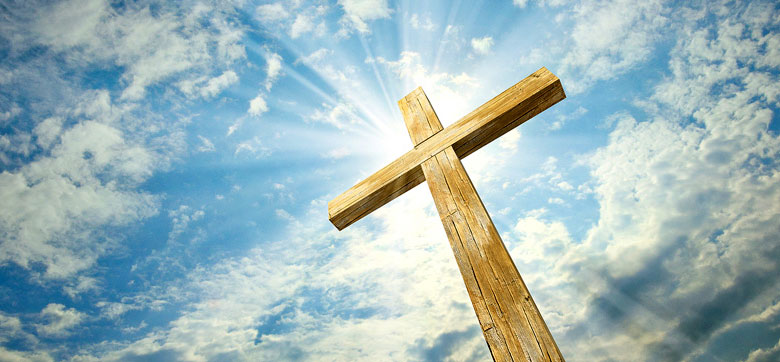 Robert A. Hanamirian, of Philadelphia and New York, passed on June 25, 2018 at his home in New York City. He is survived by his sister Hasmig Hanamirian, his first cousin Don Lulejian, his son John Hanamirian, and his granddaughters Ella and Vani Hanamirian. He was preceded in death by his daughter Deborah Hanamirian. Robert was an International Tax Lawyer with Kranjac Tripodi, LLP on Wall Street in New York City and practiced until his passing. Robert has a deep history in the Philadelphia community starting with his parents immigrating in 1920 as refugees from the Armenian Genocide. Robert was married to Pauline Kash, of Melrose Park, for more than twenty years and had two children, John and the late Deborah.
Robert desired cremation and so a graveside Interment will take place on
July 23, 2018 at 10:00 AM
at Lawnview Cemetery, 500 Huntingdon Pike Rockledge, PA 19046
with a luncheon to follow at Holy Trinity Armenian Apostolic Church in Cheltenham PA.
In lieu of flower donations can be made to Holy Trinity Armenian Church
"Precious in the sight of the Lord is the death of his saints."
– Psalm 116:15