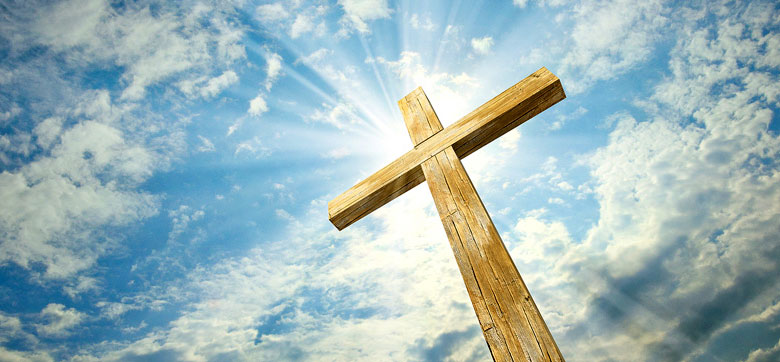 Ohannes Hashas entered into his eternal rest on February 3, 2020. He is survived by his beloved wife, Nezihe; devoted children, Selma (John) Alexanian, Kevork, and Shoushan (Gregory) Saraydarian; loving grandchildren John (Noushig) Alexanian, Michael (Jenna) Alexanian, Ohannes Paul (Megan) Hashas, Annie Hashas, and Talar & Aren Saraydarian; and two adored great-grandchildren. He is also survived by his brother Sarkis (Keti) and sister Hermine.
Services will take place on Saturday, February 8, at Holy Trinity Armenian Church as follows:
Visitation: 9:30 – 10:30 am
Funeral: 10.30 am

Interment: Lawnview Cemetery
500 Huntingdon Pike
Rockledge, PA 19046
In-lieu-of-flower donations to Holy Trinity Armenian Church would be appreciated.
"For you have been my shelter, a strong tower against the foe." (Psalm 61:3)