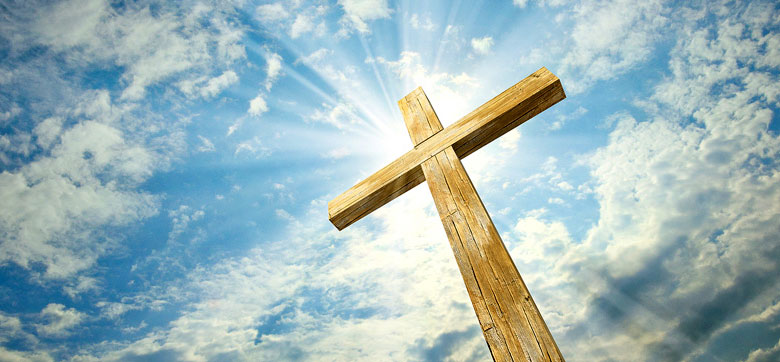 Helen Mirijanian (nee Gooshian) entered into her eternal rest on February 6, 2020. She was the beloved wife of the late Raymond Gaidzag Mirijanian. She is survived by her devoted daughters, Laurie Mirijanian Davies (Thomas) and Elaine M. Squadroni (Eric); dear sister of the late Ronald Gooshian and sister-in-law of Ani Gooshian.
Services will take place on Thursday, February 13, 2020, at Holy Trinity Armenian Church as follows:
Visitation: 9:30 – 10:30 am
Funeral Service: 10:30 am
Interment: Lawnview Cemetery, 500 Huntingdon Pike, Rockledge, PA
In-lieu-of-flower donations to Holy Trinity Armenian Church would be appreciated.
"For you have been my shelter, a strong tower against the foe." (Psalm 61:3)