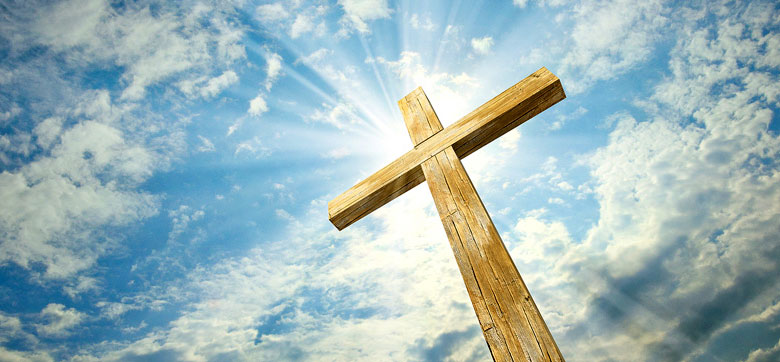 Alice (Arslanian) Sarkissian entered into her eternal rest on December 14, 2017. She is survived by her beloved husband, Jean; devoted children Rosanne and Paul (Christine); six adored grandchildren; and two precious great-grandchildren.
Services will take place on Monday, December 18 at Holy Trinity Armenian Church as follows:
– Viewing: 9:30 to 10:30 am
– Funeral: 10:30 am
– Interment: Lawnview Cemetery, 500 Huntingdon Pike, Rockledge, PA 19046
In lieu of flower donations can be made to
Holy Trinity Armenian Church
OR
mailed directly to the Armenian Sisters Academy, 440 Upper Gulph Road, Radnor, PA 19087.
"For you have been my shelter, a strong tower against the foe." (Psalm 61:3)