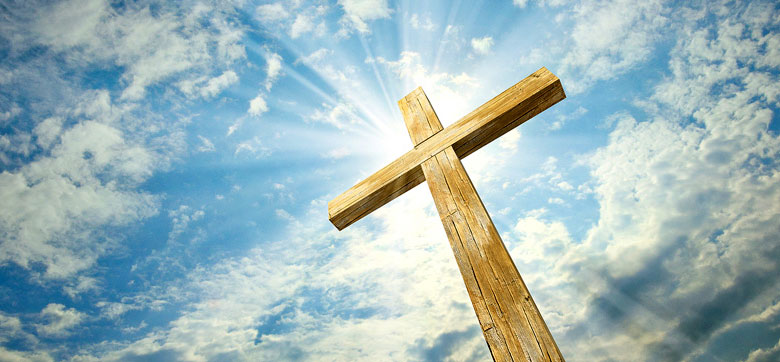 Albert Der Pilbosian entered into his eternal rest on October 22, 2019.  He is survived by his devoted wife, Valerie (nee Santerian); his loving children Lisa (Jeffrey) Brennan, Monique (Freddie) Nabb and Melissa (Chick) Dietz; and his adored grandchildren  Jonathan & Michael Brennan and Brett & Brooke Nabb.  He is also survived by nieces and a nephew, several cousins and many close friends.
Services will take place at Holy Trinity Armenian Church on Monday, October 28, 2019,  as follows:
– Viewing:  9:45 to 10:45 AM
– Funeral:   11:00 AM
– Interment:  Lawnview Cemetery, 500 Huntingdon Pike, Rockledge, PA
In lieu of flower donations may be made to Holy Trinity Armenian Church.
"For you have been my shelter, a strong tower against the foe." (Psalm 61:3)