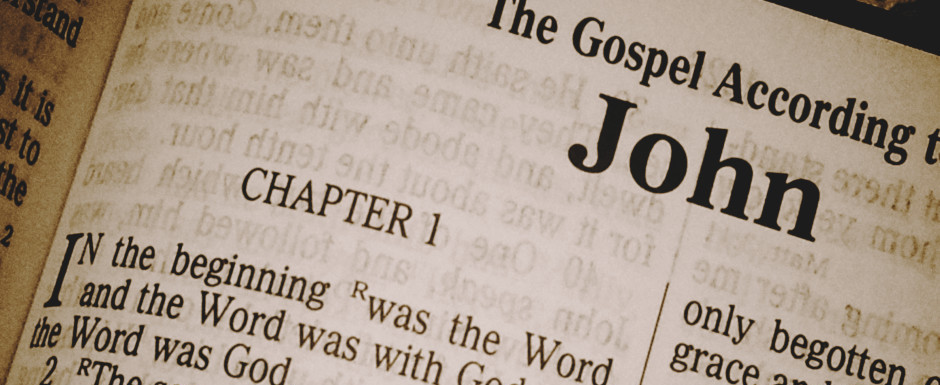 THE SUNDAY MESSENGER
May 24, 2020
Second Palm Sunday
Palm Sunday
Jesus' triumphal entry into Jerusalem declared the establishment of the Kingdom of God; not an earthly kingdom with a political Messiah, as was expected by many during the time of Jesus, but God's eternalkingdom revealed through the humble servant, Jesus Christ. Christ is not the earthly king they demanded and he is not the king or ruler we often demand him to be today. But he is the perfect, heavenly King who leads us to his Kingdom with a crown of thorns, a purple robe of mockery, and the Cross as his throne.
Humility and love is what marks the Kingdom of God, and sets it apart from the "kingdoms" we create with all of their earthly values, paradigms, and institutions. Today, our humble king comes to us through the Church, and he calls us to follow him on the road of suffering and persecution, one that he promises brings blessing (երանութիւն) and the Kingdom of Heaven. And today his followers, the Church, join the voices of those who sang on that day in Jerusalem, "Hosanna in the highest!" because the one who humbly rode into Jerusalem on a donkey and was put to death on a cross reigns triumphant and victorious. Death could not hold our King.
By Dn. Eric Vozzy
TODAY'S BIBLE READINGS:
1John 5: 13-21 (page 217) New Testament
John 12: 12-23 (pages 97 – 98) New Testament – (Please follow the Armenian Reading in your Bible)
REQUIEM SERVICES: Hokehankist today will be for:
– VERY REV. FR. HAIGAZOUN MELKONIAN
– REV. MICHAEL BUTTERO
– REV. ARSEN TOROSIAN
– REV. HOVHANNES KAVOUKIAN
– VERY REV. GHEVONT ARABIAN
– VERY REV. TORKOM MANOOGIAN
– VERY REV.PAPKEN VARJABEDIAN
– REV. ARTEN ASHJIAN
– REV.BOGHOS MANOUKIAN
– REV.SARKIS KASHIJIAN requested by our Holy Trinity Family.
"LORD, the God of heaven, the great and awesome God, who keeps his covenant of love with those who love him and keep his commandments, let your ear be attentive and your eyes open to hear the prayer your servant is praying before you day and night…." (Nehemiah 1:5-6).
Prayers are requested for Edward Tatoian, Rose Minassian, Ethel Terzian, Taron Poghosyan, Alice Charles and Armen & Theodora Mirakian.
HAVE A HAPPY & SAFE MEMORIAL DAY!