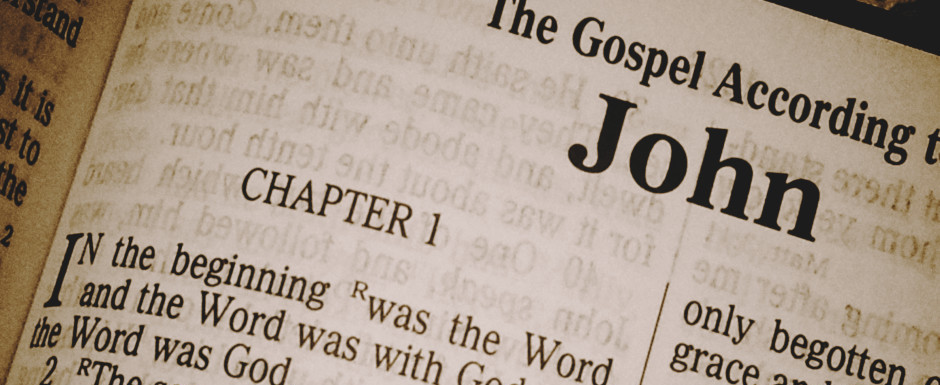 THE SUNDAY MESSENGER
July 12, 2020
Paregentan of the Fast of the Transfiguration
Blessed, Broke, and Gave
The Church Fathers see in the miracle of feeding the five thousand an image of Holy Communion, an idea made especially clear in John's Gospel (6:1-71). Any listener of Matthew's version of the Last Supper (Matthew 26:26), as well as other Gospel versions (Mark 14:22, Luke 24:30), would immediately recall the words and actions of Jesus as he fed the five thousand that day: "He blessed and broke and gave the loaves to his disciples." Just as the disciples distributed the bread to the five thousand on that day, Christ shares his own Body and Blood to the baptized members of his family, the Church. All of us are invited to share the same creative power and healing in all that we do, ultimately flowing from our life of worship. Badarak nourishes us and compels us to feed those in desert places, those who are hungry for love, peace, hope, and communion with God and others, whether they are aware of their starvation or not.
He takes our talents, gifts, financial donations, energy, skills, whatever we have to offer, and he blesses it. Then he breaks it, perhaps an image of what it can cost us, the humility required to offer ourselves to God, to have him break our stubbornness, egos, self-importance, and agendas that we often associate with our gifts and talents. King David writes in Psalm 50/51,
The sacrifice acceptable to God is a broken spirit; a broken and contrite heart, O God, thou wilt not despise (v. 17).
By breaking us, we are prepared for distribution; our gifts are blessed, changed and ready to be shared with others. Are we aware of our gifts, of all that we have already been blessed with? Are we willing to give all of who we are, our entire lives to God for his ministry? Do we love him enough for him to break us, to shape and mold us, to transform us to be more like him, so that we, his Church, can be used as his hands in the world to distribute his love, hope, and peace?
By Dn. Eric Vozzy
TODAY'S BIBLE READINGS:
Romans 11: 13-24 (page 146) New Testament
Matthew 14: 13-21 (page 14) New Testament – (Please follow the Armenian Reading in your Bible)
Isaiah 3:1-11 (page 684) Old Testament
REQUIEM SERVICES: Hokehankist today will be for:
– ROBERT SARKISIAN (5th Anniversary of His eternal life) requested in loving memory by his wife Mary Sarkisian and sister Mary Parnagian.
"LORD, the God of heaven, the great and awesome God, who keeps his covenant of love with those who love him and keep his commandments, let your ear be attentive and your eyes open to hear the prayer your servant is praying before you day and night…." (Nehemiah 1:5-6).
Prayers are requested for Ethel Terzian, Taron Poghosyan, Alice Charles, Armen & Theodora Mirakian.
CALLING ALL GRADUATES
The next issue of the LOOYS will feature information about our graduates and we are hoping that you will submit your own details so that you can be included. Write-up should include: full name, parents' names, name of institution, grade level or degree achieved, activity involvement, and future plans (further education/ work). Please include a picture (in high resolution color), if possible. Everything should be sent to choirboss@hotmail.com by an ABSOLUTE deadline of July 20, 2020.
We do plan on streaming service on Sunday
click here to watch live on Facebook
click here to watch live on YouTube