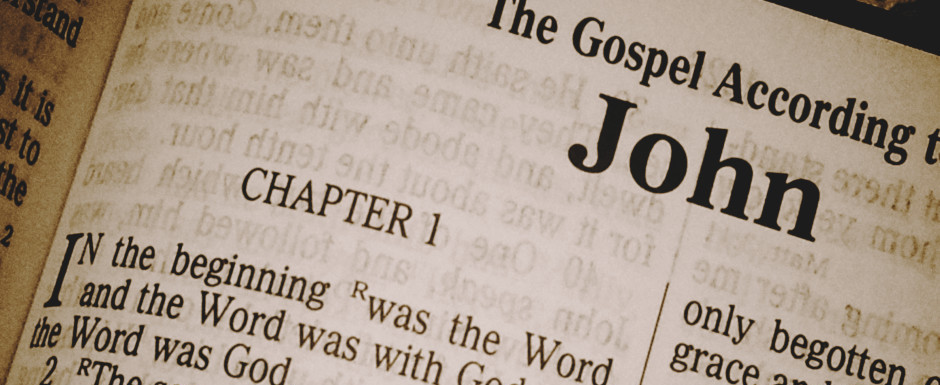 THE SUNDAY MESSENGER
December 13, 2020

Fourth Sunday of Advent
UPDATE ON THE STATUS OF ARTSAKH AND ARMENIA
Artsakh & Armenia continue to be in a state of turmoil, upheaval & sorrow. So much of the land in Artsakh was taken, leaving the country with barely one-fourth of its original size.
We do know that approximately 100,000 people became refuges when they were forced to abandon their homes at the start of the war, and again permanently at the conclusion of the war. They fled to find sanctuary in Armenia and try to rebuild some semblance of their lives.
We also know that the number of soldiers killed is more than 5,000 at this time. Most of the 10,000 injured have major medical needs including prostheses for their lost limbs. Daily, countless funerals are held. And there are still many soldiers for whom there is no information, including those who are being held prisoners by the Azeris.
The needs are great for those in our homeland. They need encouragement, they need our prayers and they need our resources. Please click here to offer financial assistance.
Faith and Forgiveness
The Disciples asked for more faith. But Jesus illustrates that faith is based on who God is, not on "how much" we believe. The Church does not venerate Saints because they happened to have more faith than you or I. They simply lived out the faith they had, qualitatively. In other words, there is no 'more' or 'less' when it comes to the faith that Jesus is talking about. True faith is how we see and experience the world, but not just with our rational minds.
By faith we understand that the world was created by the word of God, so that what is seen was made out of things which do not appear. (Hebrews 11:3)
Christian faith is rooted in a living communion with God. By participating in the divine nature of God which he promises to those who love him, which we share in Holy Communion, we see ourselves, we see others, we see creation in the same manner as God. In other words, it takes faith to love as God loves. Thus, we are compelled to forgive, compelled to heal. With faith, it makes sense to forgive, to live humbly, to live and act like Jesus Christ.
What would our lives, our community look like if we allowed unforgiveness to continue, if we didn't allow healing and reconciliation to take place? Faith cannot thrive in a worshipping community where unforgiveness is present. In fact, St. Gregory of Narek wrote that faith is a form of worship. In his 10th prayer he writes,
For if the faith of a mustard seed can cast a great mountain into the depths of the sea, then truly we should accept it as the first step toward eternal life. Faith, this simple and clear form of worship, means setting aside doubt to see the future and hidden with the eye of the soul.
Faith, gifted by God, sustained by the sacramental life of the Church, restores and heals us in order to live as we were created to live, as worshippers living in union with God and with one another. If we plant our faith as a mustard seed, which doesn't seem like much to us, what will blossom is a community that preaches, teaches, and heals. A community focused on and doing the work and ministry of Jesus Christ. When our community is marked by faith as a form of worship, we become what the Church is meant to be. A house of mercy where fears are stilled, shame is removed, healing takes place, and sins are forgiven.
TODAY'S BIBLE READINGS:
Hebrews 1: 1-14 (page 196) New Testament
Luke 17: 1-10 (page 73) New Testament – (Please follow the Armenian Reading in your Bible)
Isaiah 38: 1-8 (page 714) Old Testament
REQUIEM SERVICES: Hokehankist today will be for:
SERAK & GLADYS ASLANIAN, CHARLES & ALICE BASMAJIAN and DR. RICHARD BERJIAN requested in memory from their loving family Steven, Dorie, Megan & Danny Aslanian.
 OFELYA MARKOSYAN requested in loving memory by Tatev Markosyan.
"Lord, the God of heaven, the great and awesome God, who keeps his covenant of love with those who love him and keep his commandments, let your ear be attentive and your eyes open to hear the prayer your servant is praying before you day and night…." (Nehemiah 1:5–6).   Prayers are requested for Ethel Terzian, Taron Poghosyan, Alice Charles, Theodora Mirakian & Leslie Movsesian.
REMINDER: According to the Diocesan Bylaws, membership dues are to be paid no later than December 31st each year in order to be a member in "good standing" and to be eligible to vote at the annual assembly. Any monies received after that date will be applied to the new year.  For any questions regarding your status, please call the church office.
Hats of Faith Project: Thank you to those who donated to the Hat Project for the Armenian soldiers. We collected hats, scarves, thermal socks, & gloves. They were delivered to St Sahag & shipped out on Wednesday.
Ayo!'s Emergency Campaign to Support Families from Artsakh
Ayo!, FAR's crowdfunding platform, has launched a new emergency campaign, We Are Artsakh. The campaign will urgently source and deliver food and hygiene supplies, school supplies, winter clothing, bedding and medication to the people of Artsakh who had to flee their homes and have no clear date of return. With winter approaching, the needs are even more urgent. To support the campaign, visit Ayo!'s website www.weareayo.org
DIVINE LITURGY IN YOUR HOME
Since we do not stream services at our church every week, we invite you to click on one of the following links to partake of Badarak at any of the following:
St Leon live stream
St. Vartan Armenian Cathedral
http://www.holy-martyrs.org