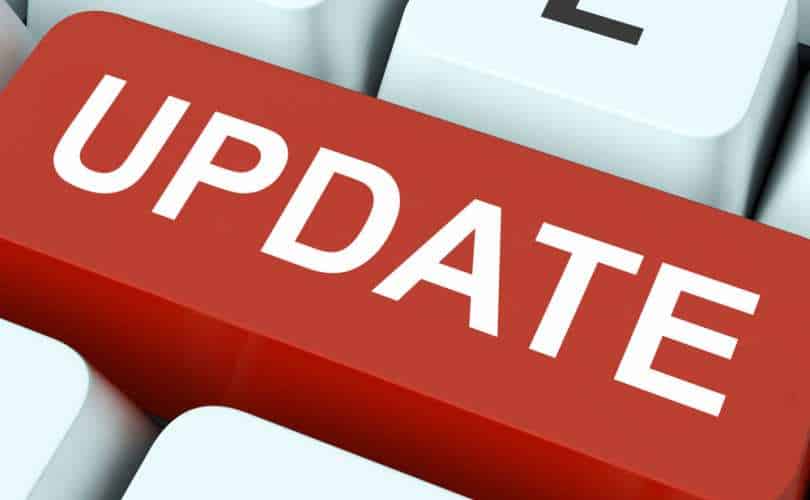 We are preparing an in-house Parish Directory, updating, correcting, adding many new names of those who consider themselves members, of Holy Trinity Armenian Church, Cheltenham, Pa.
We plan to complete and distribute this directory by the end of 2021. Therefore, we ask that you fill out the form below and return it to the church office no later than August 16, 2021.
If a response is not received by the requested date, it is possible your listing will not be included in this new Directory.
Please provide whatever information you wish to have included in the new directory. Even if your information has not changed, please fill out the form below to make sure we have the most accurate information.
The Directory Committee
Holy Trinity Directory Form