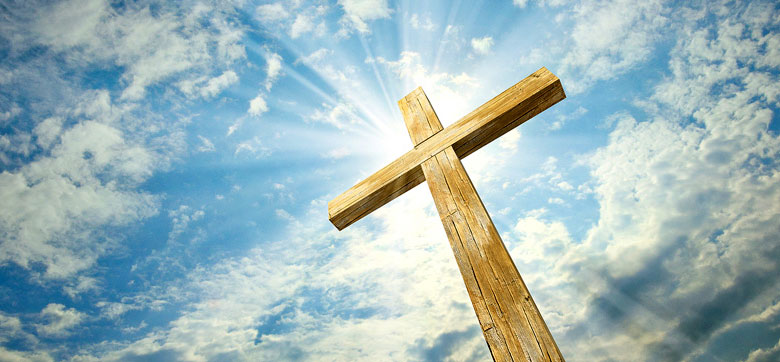 Elizabeth "Betty" Kapeghian entered into her eternal rest on June 4, 2020 at the age of 85. She was predeceased by her beloved husband George Kapeghian. She is survived by her devoted daughter Ankine (Rich) Carlin, her son Krikor Kapeghian and her adored grandchildren, Luke and Taline Kapeghian, and step-grandchildren Morgan Flexon (née Carlin) and Michelle Nielubowicz (née Carlin).
She was the daughter of the late Hagop and Maritza Cholakian and was also predeceased by her sister Naomi Kapeghian and brother Martin Cholakian.
Betty grew up at St. Sahag and St. Mesrob Armenian Church in Wynnewood and spent most of her years as an active member of Holy Trinity Armenian Church.

A graveside service will take place on Saturday, June 20th @10:30 am at Arlington Cemetery (Woodlawn section) in Upper Darby, PA.
In-lieu-of-flowers donations can be made to Holy Trinity Armenian Apostolic Church or the Alzheimer's Association.
"For you have been my shelter, a strong tower against the foe."
Psalm 61:3