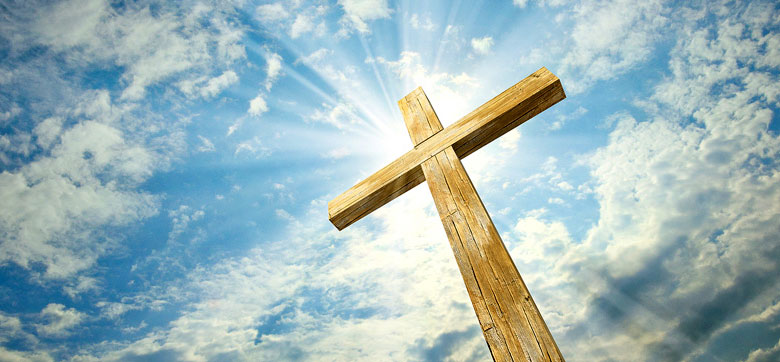 With great sadness, we announce the passing of Dr. Aram Avedis Aghazarian, former Chair and Professor of Communication at Temple University, who passed away on Sunday, December 3, 2017 at Abington Memorial Hospital. He is survived by his wife, Lucy, and children, Aram Alan and Lori Lucy . Funeral services will be private.
Donations in his memory may be made to the Michael J. Fox Parkinson's Research Foundation or Holy Trinity Armenian Church.
God bless his memory and bring comfort to his family.