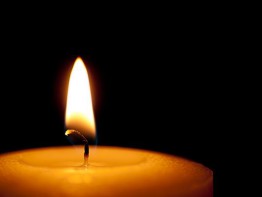 Gary Papazian, 90, entered into his eternal rest on December 21, 2020.   He is survived by his beloved wife, Sonia, and caring children, Nicole (Gary Jamieson) of Miami, FL, and Gary (Colleen) of Willow Grove, PA.  He was born in Salonika (Thessaloniki), Greece, on May 22, 1930, to Suzie (Margosian) and Kevork. 

Gary attended the Melkonian Educational Institute, Cyprus, and continued his education in the Philadelphia Textile School.  In America, his connections to the Armenian community provided his networking ability to find friendship and employment, which included working in the dry-cleaning industry.  The dream of owning his own business became a reality when he became the owner of Frankford Cleaners of Grant Ave, Inc. in 1972. 

He served in the United States Army at Fort Knox, Kentucky, until being deployed to Germany. He was honorably discharged and took pride in the fact that he served this great country, which he loved. 
 
Due to the restrictions of Covid-19, services were held privately on Monday, December 28, 2020.  A Celebration of Life honoring his legacy will take place this summer.
In-lieu-of-flower donations to Holy Trinity Armenian Church would be appreciated.

"For you have been my shelter, a strong tower against the foe." (Psalm 61:3)