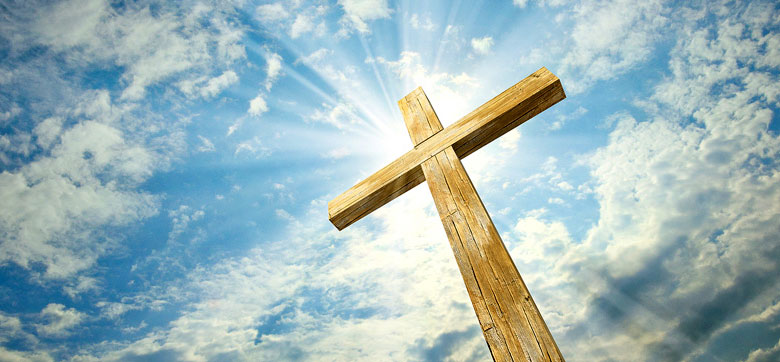 John Terzian entered into his eternal rest on November 10, 2019. He is survived by his devoted sister, Mary Fronk, many nieces and nephews, and a caring church family. He was predeceased by his beloved wife,Yolanda, and his sister, Elizabeth Guptill,
All services will take place at Mark C. Tilghman Funeral Home, 38 N. Forklanding Road, Maple Shade, NJ as follows:
Visitation:
Thursday, November 14, 3-5 pm
Friday, November 15, 10-11 am
Funeral Service:
Friday, November 15, 11 am
Interment:
Lakeview Memorial Park, Cinnaminson, NJ
In lieu of flower donations may be made to Holy Trinity Armenian Church.
"For you have been my shelter, a strong tower against the foe." (Psalm 61:3)