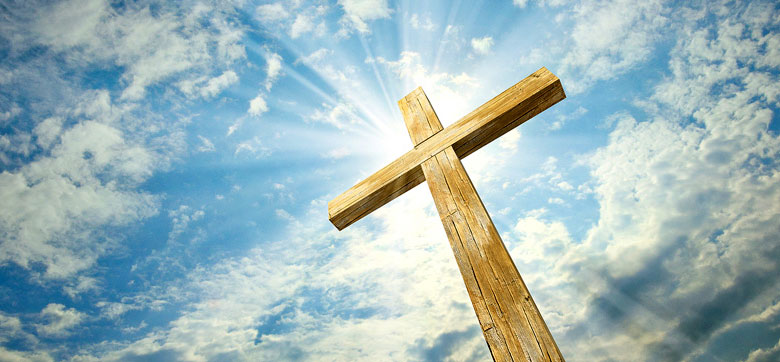 Richard H. Weinsheimer, 93, entered into his eternal rest on December 27, 2018. He is survived by his daughters Katie Mayer and Nancy Cron (Hector Torres), 11 grandchildren, 30 great grandchildren, a nephew Gregory Javardian (Maria) and many nieces and nephews. He was preceded in death by his beloved wife, Evelyn (Chapjian).
Services will take place at Holy Trinity Armenian Church on Wednesday, January 2, 2019 as follows:
– Viewing: 10:00 to 11:00 AM
– Funeral: 11:00 AM
– Interment: Lawnview Cemetery (500 Huntingdon Pike, Rockledge, PA.)
In lieu of flower donations may be made to Holy Trinity Armenian Church or the American Cancer Society.
"For you have been my shelter, a strong tower against the foe." (Psalm 61:3)