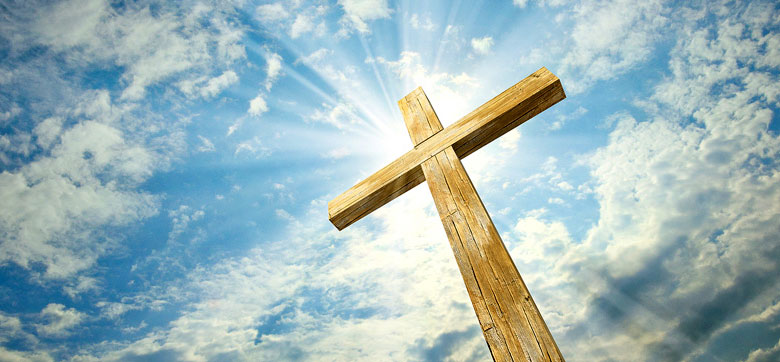 Lilly S. Oflazian of Warminster, Pennsylvania passed away Friday, March 23, 2018 at Majestic Oaks Nursing Home. She was 87 years old. Lilly was born July 24, 1930 in Karaoun, Lebanon, daughter of the late Salim Hajjar and the late Nazima Hajjar (nee – Abou-Mrad). She is the beloved wife of the late Sarkis B. Oflazian; mother of Paul Oflazian and his wife Shoushig, Berjouhie Devejian and her husband Zaven, Grace Oflazian, Marie-Louise Chakmakjian and her husband Dr. George, Eva Blair and her husband Dr. Serge, and Jerry Oflazian and his wife Takla; grandmother of Patyl Oflazian, Esq., LLM, Paul Oflazian, Jr., and Alyk Nalbandian, Esq. and her husband Richard, Esq., Ara Devejian and Hovig Devejian and his wife Lilit, Pauline Chakmakjian, Esq., Ph.D., Kirk Blair, and Jonathan, Michael, and Joyce Oflazian; she was expecting her first great grandchild in May; sister of Jawdet Hajjar, Victoria Suleiman, Samyha Hajjar, Josephine Maroun, Rawand Hajjar, Norma Hajjar, Simon Hajjar, and the late Samih Hajjar; she is also survived by a loving extended family.
Relatives and friends are invited to her viewing on Wednesday, March 28, 2018 from 9:30 A.M. and Funeral Mass at 10:30 A.M. at Holy Trinity Armenian Apostolic Church, 101 Ashmead Road, Cheltenham, PA 19012. Her graveside service will follow at Lawnview Cemetery, 500 Huntingdon Pike, Rockledge, PA 19046.
Donations may be made in her memory to Our Lady of Armenia, Inc. (Benefiting orphans of Armenia) – Sister Arousiag Sajonian, Mother Superior – c/o Ms. Therese Sajonian, 1587 Palmer Drive, Springfield, PA 19064.
"Precious in the sight of the Lord is the death of his saints."
– Psalm 116:15