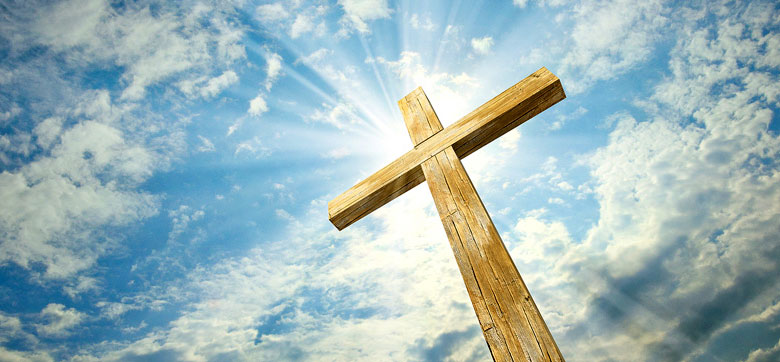 Larry (Baldo) Der Hagopian entered into his eternal rest on December 27, 2017. He is survived by his beloved wife, Jeanette; devoted children: Gena (Kim) Willard; Toleen (Andre) Farah, and Larry D. (Kimberly) Der Hagopian; two precious granddaughters: Alexa and Liana Farah; many caring nieces and nephews; and a warm and loving church family.
Services will take place on Tuesday, January 2, 2018 at Holy Trinity Armenian Church as follows:
– Visitation: 9:30 to 11:00 am
– Funeral: 11:00 am
– Interment: Private
In-lieu-of-flower donations to Holy Trinity Armenian Church would be appreciated.
"For you have been my shelter, a strong tower against the foe." (Psalm 61:3)