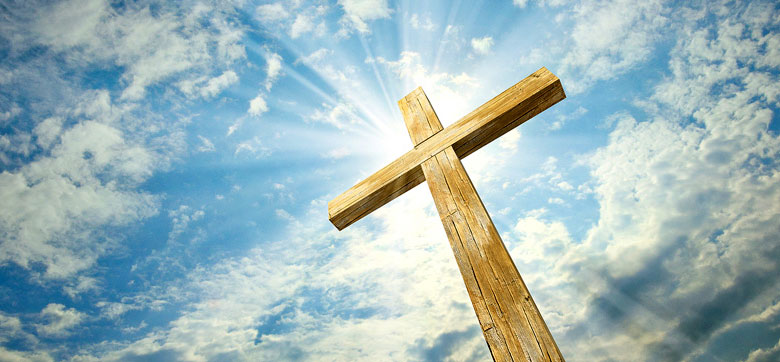 Alyce JilajianAlyce Jilajian entered into her eternal rest on October 23, 2019. She is survived by her caring children Brenda and Lauren; her adored granddaughter Skye; and many endearing cousins. She was predeceased by her loving husband, Ara.
Services will take place at Holy Trinity Armenian Church on Tuesday, October 29, 2019, as follows:
– Visitation: 11:00 AM
– Funeral: 11:30 AM
In lieu of flower donations may be made to Holy Trinity Armenian Church.
"For you have been my shelter, a strong tower against the foe." (Psalm 61:3)