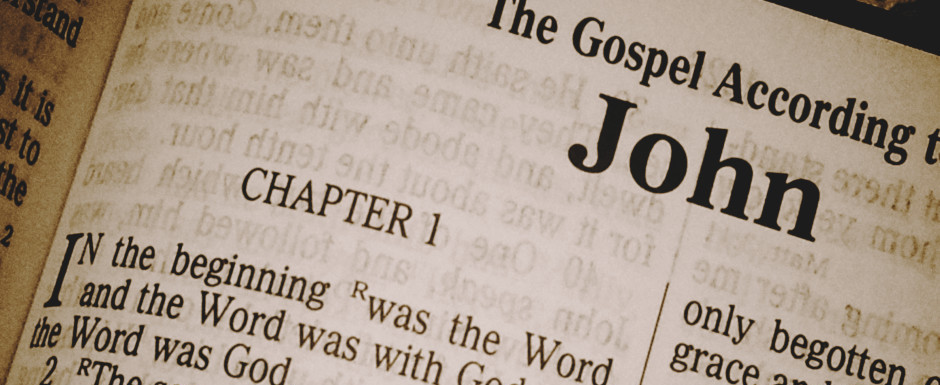 THE SUNDAY MESSENGER
June 12, 2022

Remembrance of the Prophet Elijah
 COVID UPDATE: Based on the recent increase in Covid infections, Montgomery County is recommending that masks be worn indoors in all public areas and to maintain social distance.
Scripture and Feast Day Notes
From Today's Readings
1 Kings 18:29-46 Elijah's prayer to God brings rain after a long drought, whereas the prayers of Baal's prophets prove futile. This 'contest' is spectacular: 850 pagan prophets against the one prophet Elijah of the one God Yahweh. Discuss/reflect: Where is the one true God competing with the false gods in your life?
2 Kings 2:1-15 The prophet Elijah continues to remind his protégé Elisha that God would soon be taking his master from him. When Elijah is taken up to heaven in a fiery chariot, he drops his cloak to the ground. Elisha picks it up, taps the nearby Jordan river with it, and the water parts for him. God's spirit had descended now upon Elijah's pupil. Discuss/reflect: Have you ever had the mantle of leadership passed on to you? What quality of your mentor did you value most?
James 5:16-20 In these concluding verses of James' epistle, he advises his listeners to confess to and pray for each other, as the "prayer of a righteous person is powerful and effective." He cites Elijah as a man whose prayers were indeed effective. Discuss/reflect: Have you ever helped someone make a better, more God-pleasing decision?  Consider the far-reaching consequences!
Luke 4: 25-30 Jesus is in a synagogue in his hometown of Nazareth. To the congregation's amazement, he famously declares that no prophet is accepted in his hometown. He cites the examples of the prophets Elijah and Elisha whose healings were more readily accepted by non-Jews. So angered by this, the people drive him to the edge of a cliff to throw him down; but Jesus manages to leave them peacefully. Discuss/reflect: Perhaps we have more in common with this congregation of two thousand years ago than we think. Is there anything about what Jesus teaches that makes you so uncomfortable you would rather drive him out of your life?
Today is the Remembrance of the Prophet Elijah
Tomorrow, St. Hripsime and her companions
St. Hripsime and the community of nuns traveling with her (led by St. Gayane) are the unsung heroines of the Christianization of Armenia. Fleeing persecution from the Emperor Diocletian in the late 3rd century AD, they escaped to Armenia and settled in Vagharshapat. King Drtad himself then pursued the beautiful Hripsime only to be rebuffed by the devout young woman. The 5th century historian Agathangelos recorded her story along with St. Gregory's, vividly describing the physical battle between her and the king. In his new book, Women Too Were Blessed: The Portrayal of Women in Early Armenian Christian Texts, scholar David Zakarian speaks of the fight as significant on two levels: Christian virtue and faith overpowering paganism and a powerless young woman physically defeating a tyrannical king. In the renowned icon (a copy of which adorns a side altar in the St. Nersess Seminary chapel), Hripsime is depicted as triumphant and glorified. What one rarely notices is how she tramples upon the head of King Drtad who brandishes a useless sword. One of the first things St. Gregory did was build shrines over the relics of the fallen Hripsime and Gayane and their fellow nuns. Two churches in their names stand near Holy Etchmiadzin to this day. Reflection: Pray for these beloved saints, grateful for the heroic martyrdom that inspired a nation's faith.
Today, following Badarak, our Holy Trinity Church School student, Elena Sisoyev, will present a musical piano recital for everyone's enjoyment.  We invite all to join us for this 30-minute Summer Musical Break and refreshments!
MEN'S CLUB NEWS – The JUNE 2022 "200 CLUB" drawing was completed on 6/5/22. You can see the results on our HTAC Website. Click on: Organizations, Men's Club. The tickets for the next season (2022-23) will be mailed out in August.  –Thank you for your support!
COUNTRY STORE – We invite you to come visit us after church most Sundays.  See Liz or Jeanette. If you wish to place an order for pickup, contact Lorraine Damerjian @ 215-572-8465, and she can help you with that.
Seeking Part-time Organists – the Choir of Holy Trinity is looking for multiple talented musicians who would be seriously interested in playing the organ for the Sunday morning Divine Liturgy (Badarak) on a rotating schedule. Organ lessons will be provided to the interested candidates, along with one-on-one direction from a senior choir person.  For further information, contact Karinne Andonian @ karinne.hov@gmail.com.