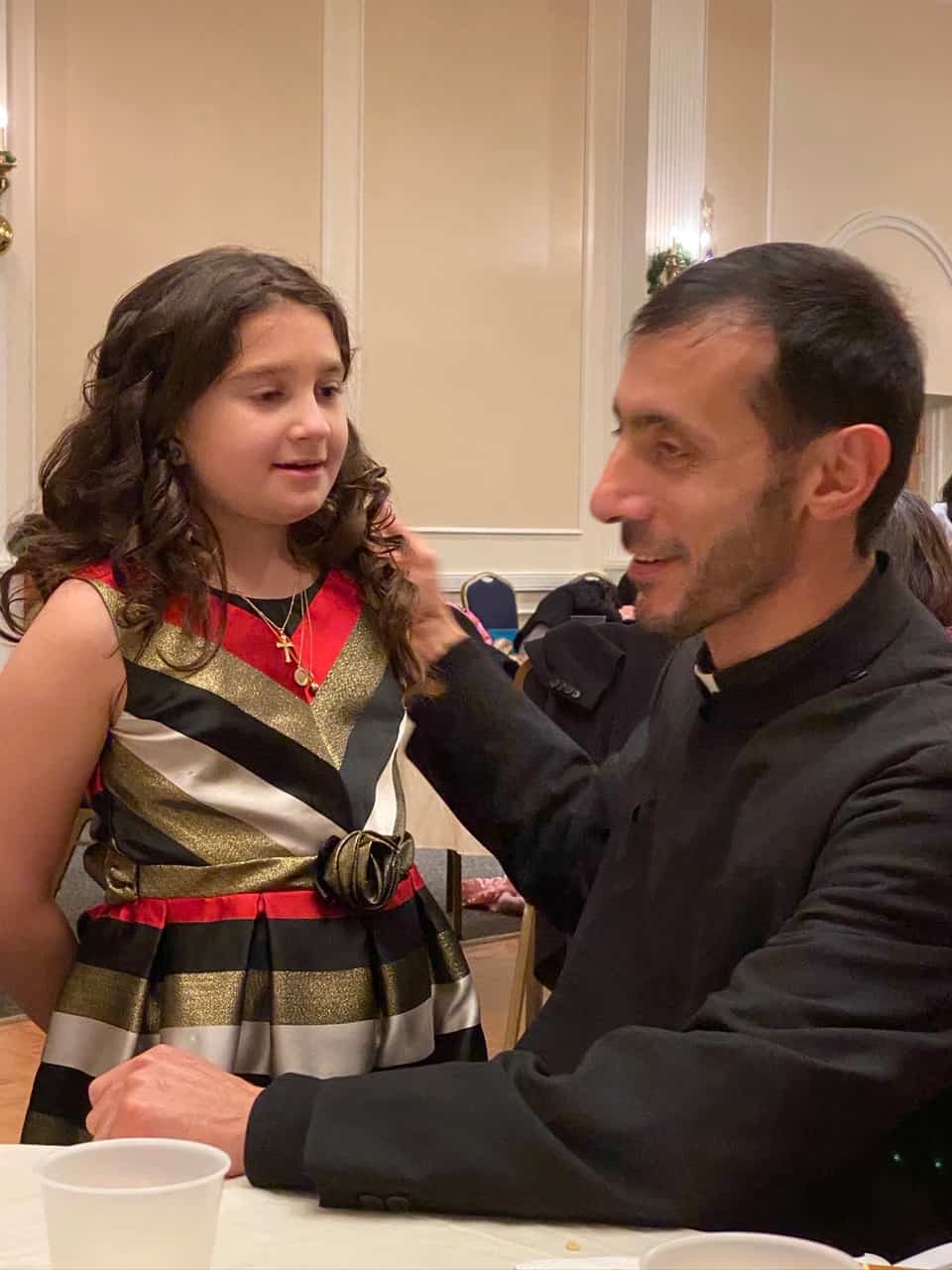 As we approach the year-end, we acknowledge what a difficult and challenging year it has been for so many. Our prayers continue for those who have been affected by the dreaded COVID-19 virus and we live in hope that the promised vaccine will soon be available to everyone of us.
Our church has been open since May and it is always so encouraging for me to see many of you coming when you can. Being able to worship together and receive communion is not only good for the soul, but uplifts me as well when I see you.
Nevertheless, there are so many who are missed, and so I take this opportunity to invite you to a ZOOM event – Fellowship with Der Hakob – where we can see and visit with each other in a completely safe way. I will share my own experiences during this time with you, after which there will be an opportunity for everyone to share and to ask any questions which they may have.
We hope to have several of these small gatherings, with the first one being on Wednesday, December 30 from 7 – 7:45 pm. In order to have a more manageable discussion time together, we are limiting attendance to 20 persons at each session. If you would like to participate, please register with Jeanette at choirboss@hotmail.com or 215-672-4188 by December 27. The ZOOM link will be sent two days before the date.
I look forward to your presence at our ZOOM on December30 and until then, I wish you a very Merry and Healthy Christmas.