Calendar

Shish Kebab Dinner and Hye Hold'em Tournament
November 16, 2018
7:00 pm -
10:30 pm
$100
Event Navigation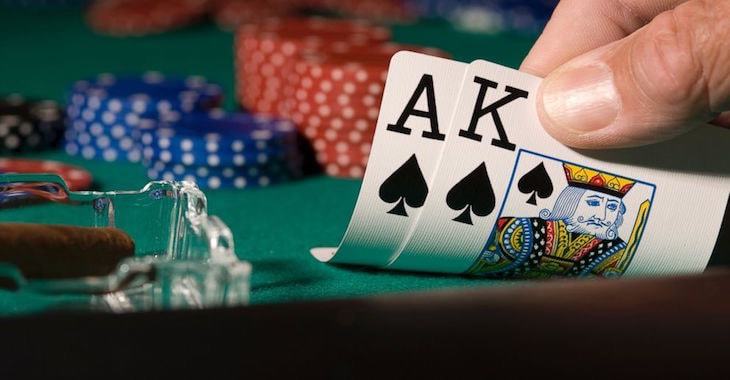 Date: Friday November 16th, 2018
Santerian Hall at Holy Trinity Armenian Church
101 Ashmead Road
Cheltenham, PA 19012
7pm: Apricot Stone will be serving Dinner in Santerian Hall
8pm: Let the Games Begin
~10:30-11pm: Final Table (with Professional Dealer)
Register below or contact the church office at 215-663-1600 with any questions.
Payment can be made the night of the event via cash, check, Visa, MasterCard, Discover, Apple Pay, or Android Pay.
https://docs.google.com/forms/d/e/1FAIpQLScZUHZQ679QvSNuDUVzmdQ1663a74W9ANz7rdzQSSBsoE69hw/viewform
Option #1: Tournament & Dinner ($100), which includes a Shish Kebab Dinner by Apricot Stone, 1000 Chips, and Prizes for the Top Finishers
Option #2: Dinner Only ($30)
Notes
-Target is 50 players. Maximum is 100.
-Re-Buys ($25) will be permitted during the first hour of play if your chip count reaches Zero. No Add-Ons are permitted.