Calendar

Another Day of Prayer and Fasting
November 6, 2020
12:00 am -
6:00 pm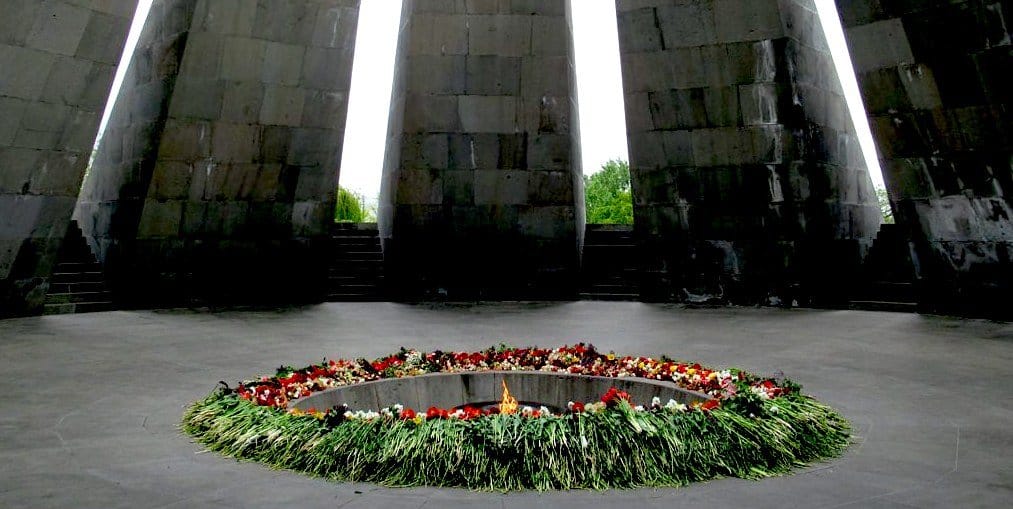 Dear Faithful,
Our nations of Nagorno-Karabagh (Artsakh) and even Armenia continue in the war begun by Azerbaijan with the full support of Turkey. And still no significant word is heard from the global world.
Our soldiers are fighting with devotion and faithfulness, to the point of death, and they remain vigilant in defending our homeland. Their most important needs are our prayers and monies that can provide them with the necessities of fighting a war, medical supplies, food rations and more.
https://holytrinity-pa.org/donation
Therefore, we will be holding another Day of Prayer and Fasting on Friday, November 6. Please pray humbly, beseeching God with thanksgiving for how He has kept our people hopeful and determined to do whatever is necessary to preserve Armenia and Artsakh. If it is possible for you, prayer should be continuous throughout the day.  Fasting should be from Midnight (12 am) through 6 pm.
"Is not this the kind of fasting I have chosen: to loose the chains of injustice and untie the cords of the yoke, to set the oppressed free" (Isaiah 58:6)
Please join us by adding your own personal prayers for peace and justice.
With prayers,
Fr. Hakob Gevorgyan